Introduction
Since November 28th, 1981, Kibeho is known to be a place of apparitions and pilgrimage. As Mons. Augustin Misago, Bishop of Gikongoro, wished it in his Declaration bearing the final judgement on the event of the "Apparitions of Kibeho" (N ° 14), Kibeho is called to become a place of prayer for God seekers, who come to ask for the grace of conversion, to offer their intentions in reparation of the sins of the world, and to promote reconciliation between individuals, communities or nations.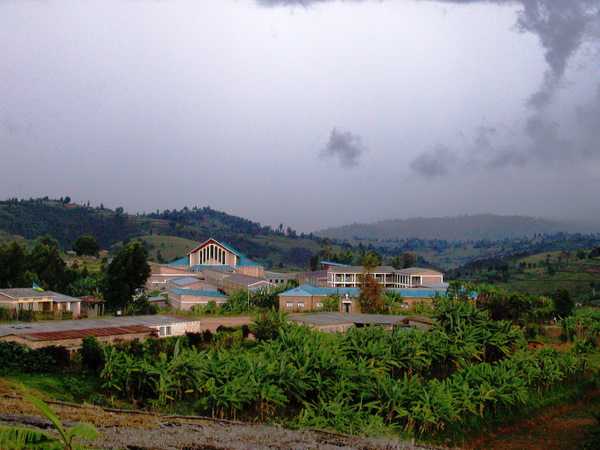 Kibeho is becoming a rallying point for "those who were dispersed", as well as for those who live the values of compassion and brotherhood without limits. Even better, Kibeho becomes more and more to the world of today, which has a tendency to 'consider the suffering as something to be avoided at all costs,' a place to remind us of the Gospel of the Cross.
On the website of the Shrine of Our Lady of Kibeho, you will find necessary and reliable information on the Shrine, places of worship, and pastoral services found there. We hope that it will help you to understand and become familiar with the Shrine.